Many Northern California Shambhala program and practice sessions are currently online. Others are in-person or a hybrid of both online and in-person. 
Virtual Cushion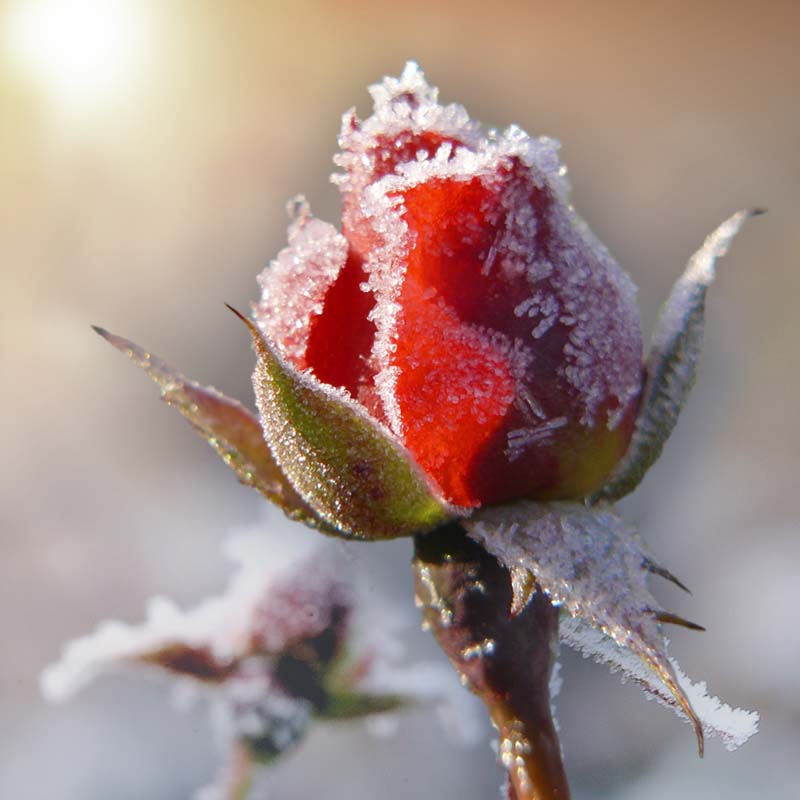 with Jesse Miller
December 30th—December 31st
Please join us for a practice oriented retreat to mark the transition to a new year. The retreat will focus on the practice of sitting meditation and will include training in the three main shrine room supporting positions.
Continue »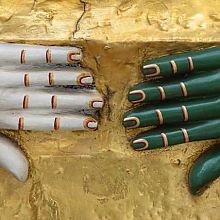 with Elvia Garcia & Cynthia Morin & Marquita Campbell
January 18th—March 7th (2024)
Forgiveness is an extraordinarily powerful healing force that is available to us at any time and regardless of whether the person or situation that harmed us is involved. The journey of forgiveness is a way to reconnect with basic goodness.
Continue »