Many Northern California Shambhala program and practice sessions are currently online. Others are in-person or a hybrid of both online and in-person. 
Open Enrollment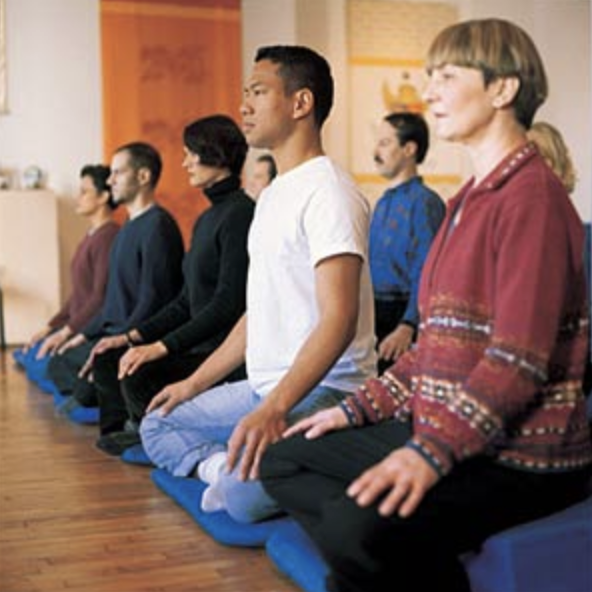 November 15th—January 17th (2024)
This sit is for people who identify as being in a "helping profession." Join us for a sit and discussion of the dharma and how it is relevant to our lives and professions.
Continue »