Many Northern California Shambhala program and practice sessions are currently online. Others are in-person or a hybrid of both online and in-person. 
Health & Well Being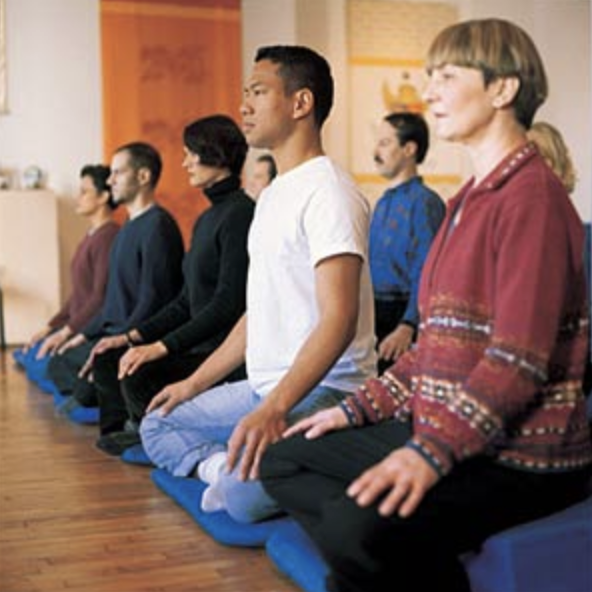 November 15th—January 17th (2024)
This sit is for people who identify as being in a "helping profession." Join us for a sit and discussion of the dharma and how it is relevant to our lives and professions.
Continue »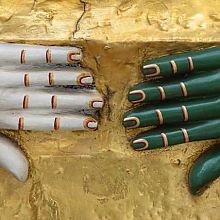 with Elvia Garcia & Cynthia Morin & Marquita Campbell
January 18th—March 7th (2024)
Forgiveness is an extraordinarily powerful healing force that is available to us at any time and regardless of whether the person or situation that harmed us is involved. The journey of forgiveness is a way to reconnect with basic goodness.
Continue »